Hearing the Call Humanitarian trip to South Africa 2023
Hearing the Call spent our days seeing 420 patients to develop and empower to the beautiful community of South Africa
Hearing the Call saw over 400 patients in four days in South Africa. Our hearts and souls grew from this experience. Please watch and see hearing smiles. Consider donating the Hearing the Call to make these smiles possible.
Dr Chippendale enjoying hearing smiles in South Africa with Hearing the Call South Africa 2023 trip.
Hearing the Call Humanitarian trip to Jordan 2022
10 year old hears with brand new hearing aids provided by Hearing the Call in Jordan 2022.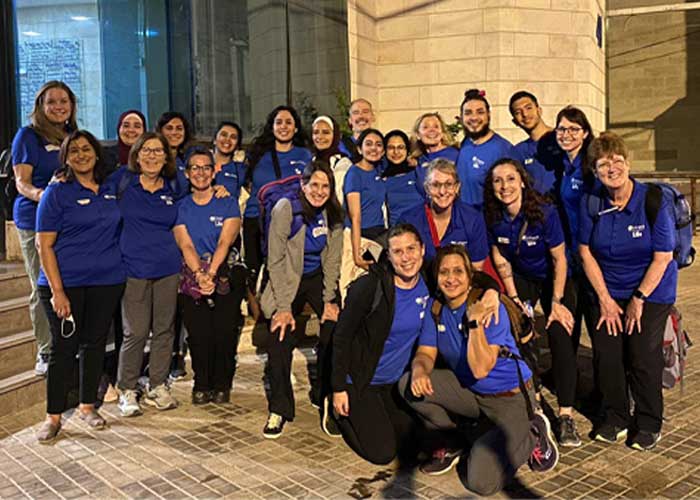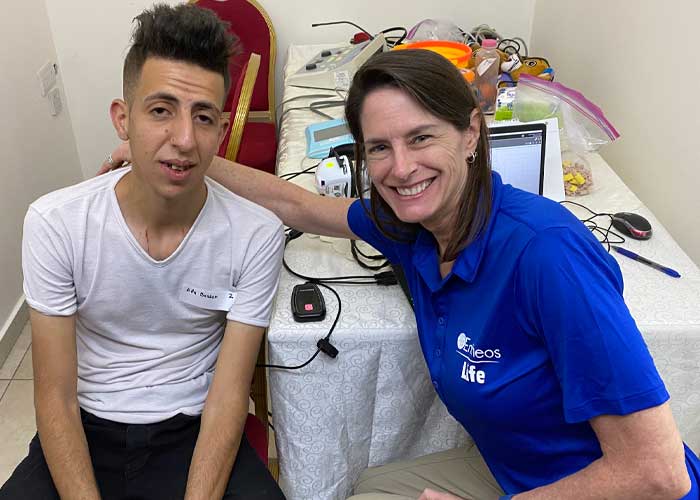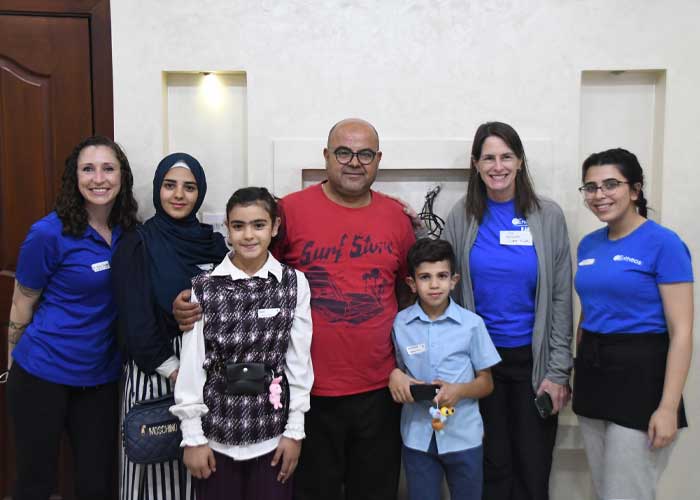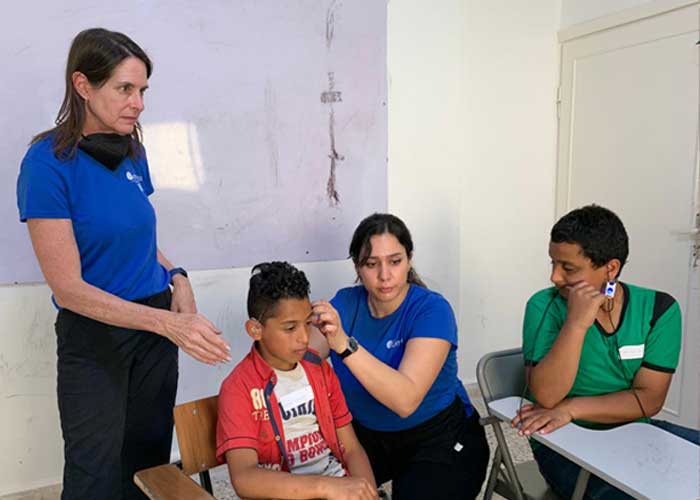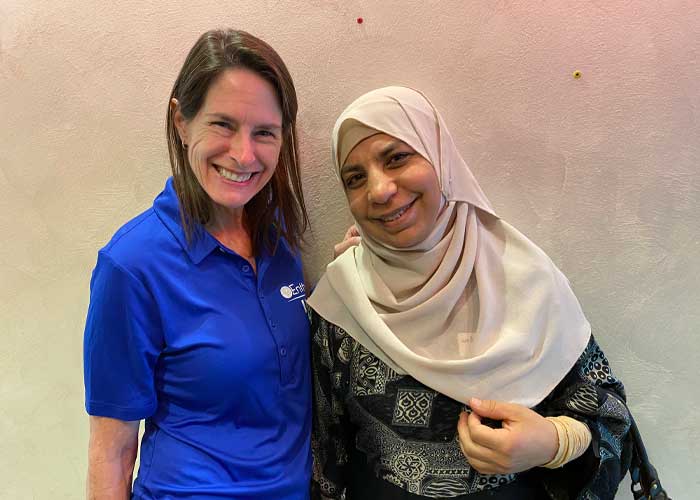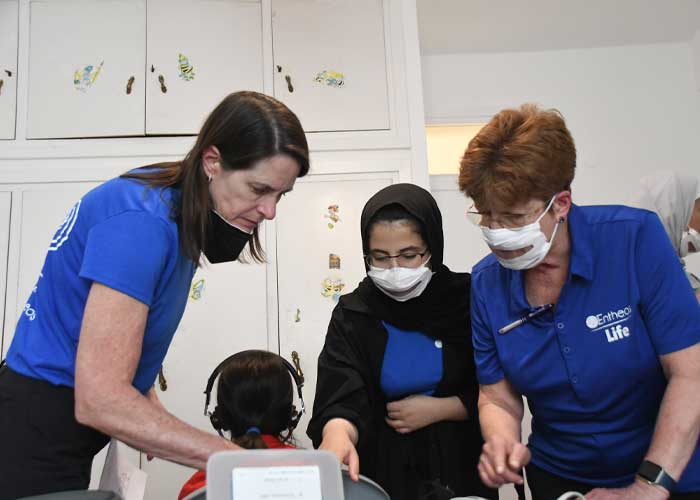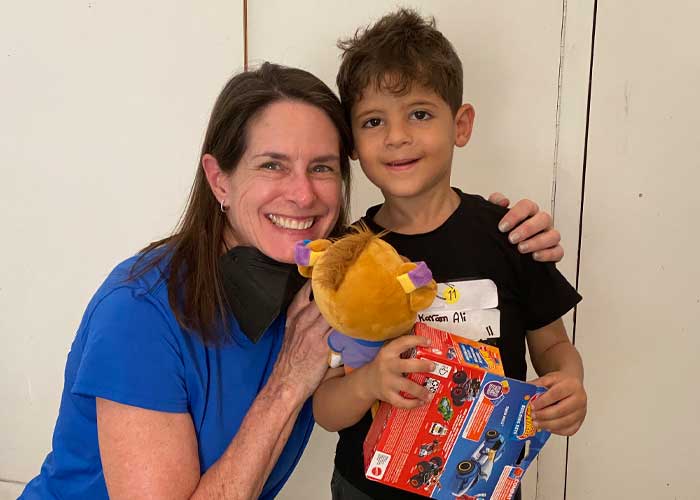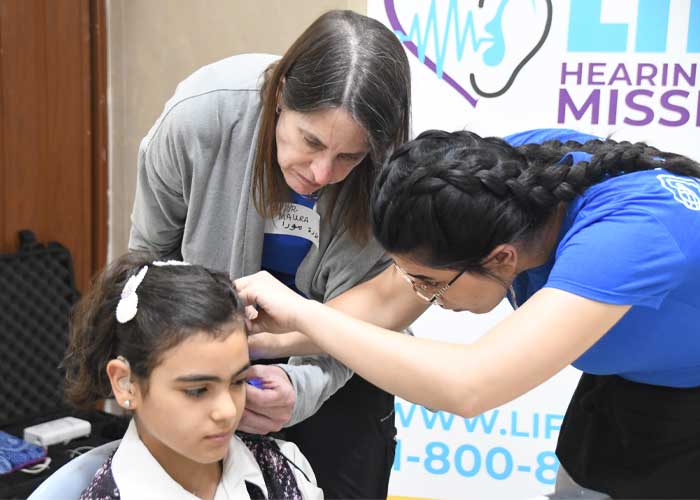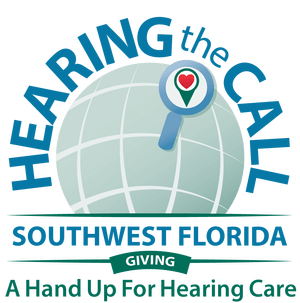 Chippendale Audiology has partnered with Hearing the Call to help provide access to hearing healthcare in Southwest Florida.